PRIVATE CHAUFFEUR PARIS BOOK YOUR PRIVATE CHAUFFEUR PARIS IN ADVANCE
NAVECO brings you total transparency by guaranteeing you a fixed price and whatever the road traffic on your journey.
We block our driver's schedule especially for your pick-up.
Features: – Car with private driver guaranteed at the time of booking – Provision of experienced and professional drivers – Premium vehicle – Free newspaper and bottle of water – Personalized reception at the station and airport with a sign – Free Wi-Fi
I BOOK MY PRIVATE DRIVER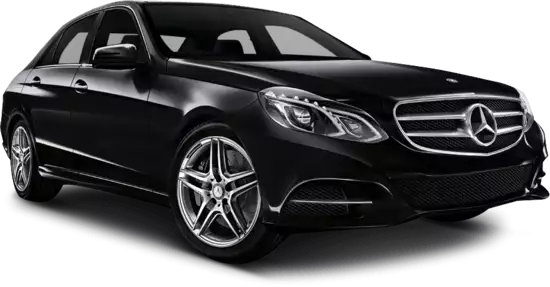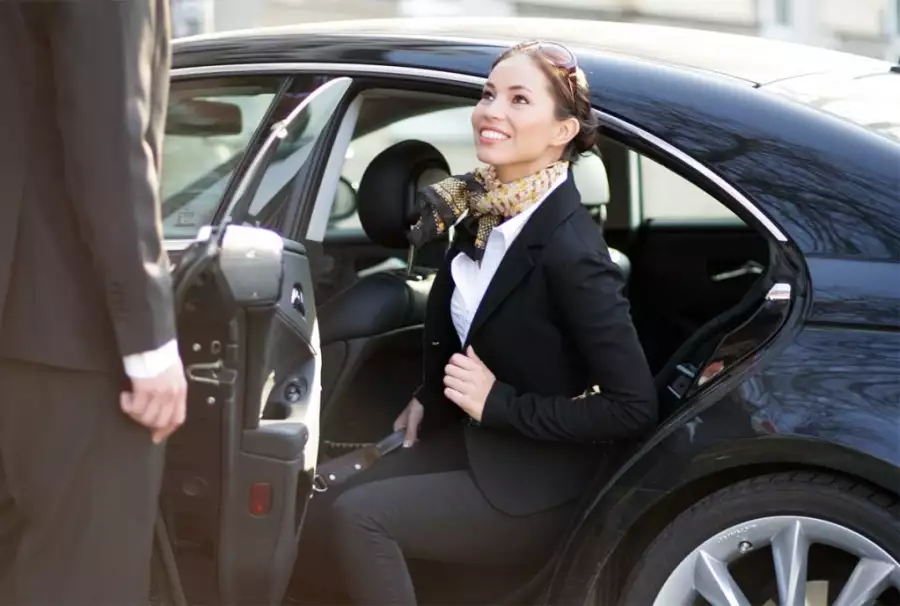 EARLY BOOKING GUARANTEED
Provision of a Sedan or Van Premium car with private driver.
Airports, Stations, Visits…..; we adapt to your needs.
A fixed price without markup.
Book your professional driver for your trips day or night in 1 click online or by phone at +334 78 02 45 07.