OUR CONCEPT
NAVECO was created in 2012 to meet the emerging demand of individuals and professionals in terms of daily passenger transport.
We have professional drivers with Premium and recent vehicles to serve the trips of our customers.
We have 1000 professional drivers throughout France and London (London, Paris, Lyon, Geneva, Nice, Cannes, Toulouse, Bordeaux, Strasbourg and Lille…).
Our customers recommend us with a rating of 4.8/5 … and they are the ones who talk about it the best!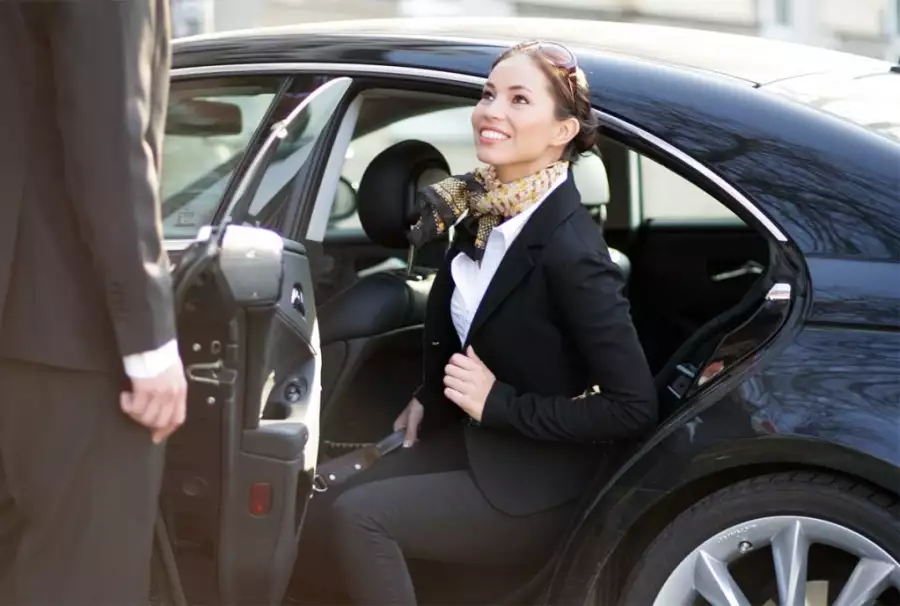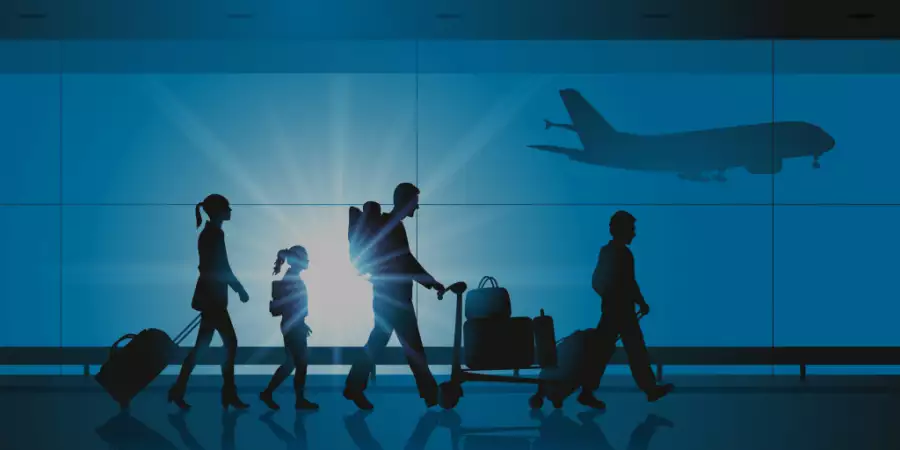 OUR SERVICES
Our prices are fixed and announced when ordering. We provide all transport, whether you are alone, in a group, or whether you need specialized vehicles to Stations / Airports / Hotels / Others.
We block the schedule of our driver at the time of booking especially for your race in order to guarantee you support.
Calling on NAVECO means ensuring a quality service throughout the race. A uniformed driver welcomes you in the vehicle.
On board you will find some sweets and refreshments, and if you want to listen to your favorite radio station or simply enjoy a quiet moment of relaxation, our drivers will be happy to offer it to you.
WHERE TO FIND YOUR NAVECO DRIVER?
We provide you with drivers in London, Paris, Lyon, Nice, Toulouse, Bordeaux, and more ...