CHAUFFEUR PRIVE VTC AÉROPORT BRUXELLES
RÉSERVEZ VOTRE CHAUFFEUR EN AVANCE
NAVECO vous apporte une totale transparence en vous garantissant un tarif fixe et quelque soit le trafic routier sur votre course.
Planning chauffeur bloqué au moment de votre réservation
Un prix fixe est communiqué à l'avance Aucun frais, aucune majoration
Un accueil privilégié aux aéroports et aux gares Attente avec pancarte gratuite
Suivi de l'arrivée de votre train ou du vol
Réservation Jusqu'à 1 an à l'avance
Vous recevez le numéro de votre chauffeur par SMS
JE RÉSERVE MON CHAUFFEUR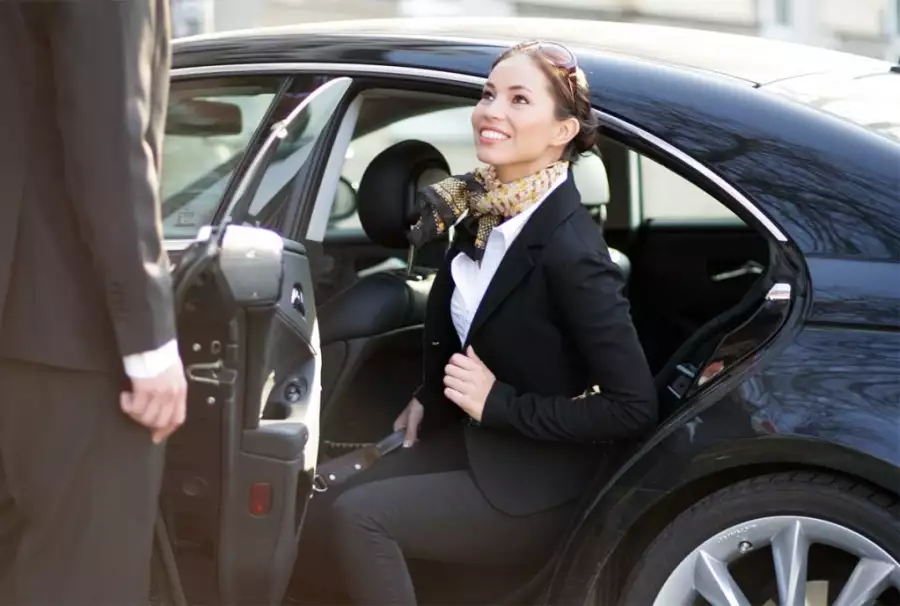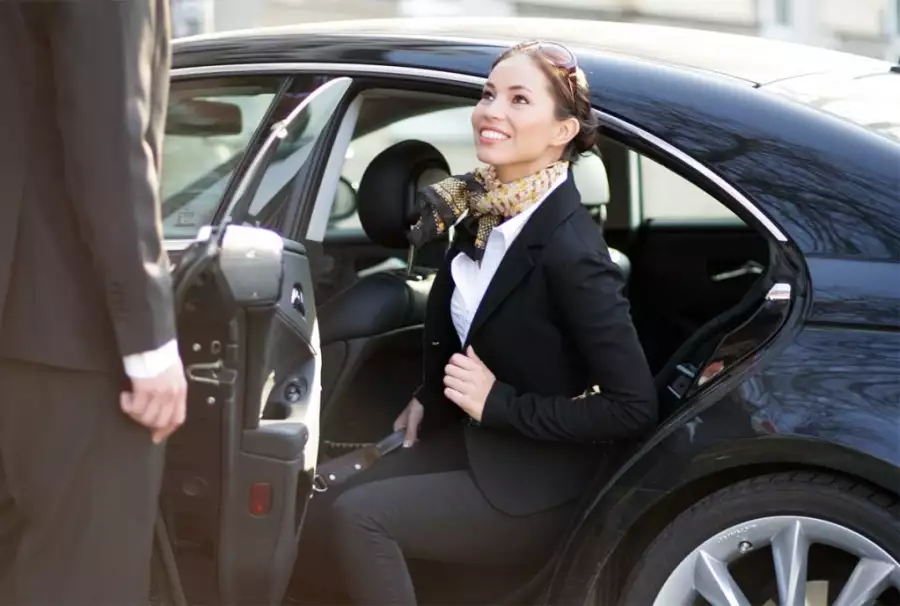 Frequently asked Questions
The schedule of our driver is automatically blocked especially for your ride at the time of your reservation. You are therefore guaranteed to have a driver.
The price is not subject to change based on traffic, additional baggage or tolls. You simply pay the price indicated when you make your reservation.
We advise you to book your driver as soon as possible in order to guarantee the price. The longer you wait to book, the more likely the price is subject to increase.
With your flight number, our driver will follow the delay and adapt to pick you up at the arrival terminal. Our price includes 1 hour of delay offered!

Berline
Type Mercedes Classe C, E ou équivalent
4 passagers max
3 bagages
Climatisation
Service d'accueil à votre arrivée inclus
Annulation gratuite jusqu'à 24 heures avant la prise en charge

Van
Type Mercedes Classe V ou équivalent
7 passagers max
7 bagages
Climatisation
Service d'accueil à votre arrivée inclus
Annulation gratuite jusqu'à 24 heures avant la prise en charge